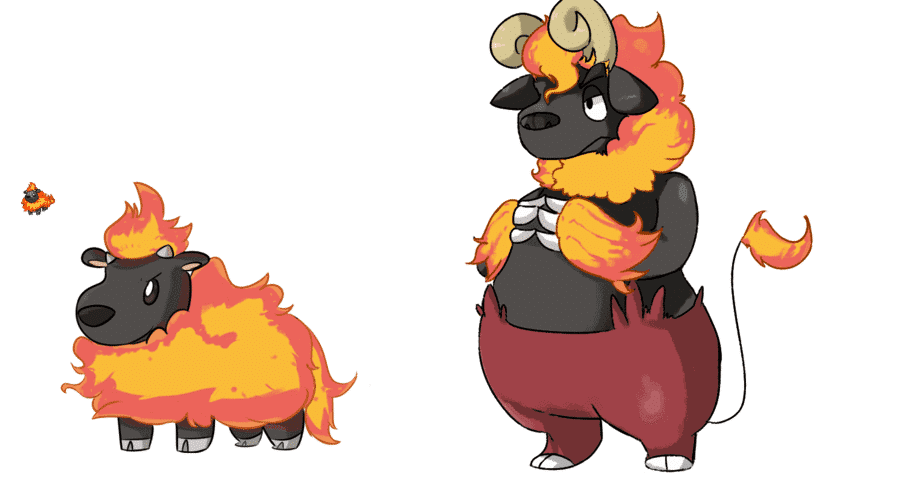 Recently, there have been a lot of scary things posted on the Internet. Deviating from the usual horror stuff, what is considered scary nowadays when it pertains to the Internet is the term called "firesheep." Most of the world's top Internet users would find themselves not liking scare tactics very much and there will never be a single reason for them to like a scare tactic which involves their personal website accounts getting hacked. The worst thing about this one is that there is a program which seems to making hacking easy as pie. Yes, it is possible, and this particular hacking strategy is called "sidejacking."
Sidejacking is the term used to refer to the act which pertains to hacking into or hijacking a session on the Internet which is currently engaged by means of intercepting the credentials which makes the user unique to a particular server. The most common websites in which sidejacking is rampant is in those which require a username and a password to log in, and yes, Facebook can become one of these websites.
When using connections which are not key-encrypted and unsecure, the best thing to do to guard your credentials against sidejacking is through the use of VPN services. It can help you stop applications or plug-ins like Firesheep to access your essential information over open connections like WiFi hotspots.
VPN services refer to those services which are sometimes used for bypassing a censored Internet connection or simply securing one's Internet connection. VPN is the acronym for Virtual Private Network and the reason why VPN services are the best solution to preventing your credentials from being sidejacked is because of the fact that VPN services has the capability to mask or hide your IP within a particular server. It is almost like being invisible in a very expansive network which is open to all, including hackers.
To be able to sign up for VPN services, you should first find out which VPN hosting company currently offers its services to the area you are living in. You should also make sure that you research on that particular hosting company to see if the services they are offering are reliable and guaranteed for their customers. You can do this by checking out the reviews done by users and those posted on the Internet.
Bear in mind that VPN services work for the purpose of securing your Internet connection as though you are using your own secured network within the confines of your home. This is the best security you can get especially when you are the café type of person who wants to hang out at coffee shops that have WiFi connections.
Since the Wifi connection in a coffee shop is readily available to customers, there is a huge possibility that some people might and can do sidejacking in an easy and automated way. Make sure to protect yourself by getting yourself good VPN services which can readily safeguard your safety and security while connected to the Internet