Keeping safe on the web is one of the most important things that you have to do. We thought it would be interesting for you to discover one of the top VPN providers behind the scenes. We have recently interviewed Private Internet Access team and here is the result. You can also meet a small part of PIA team in the picture below.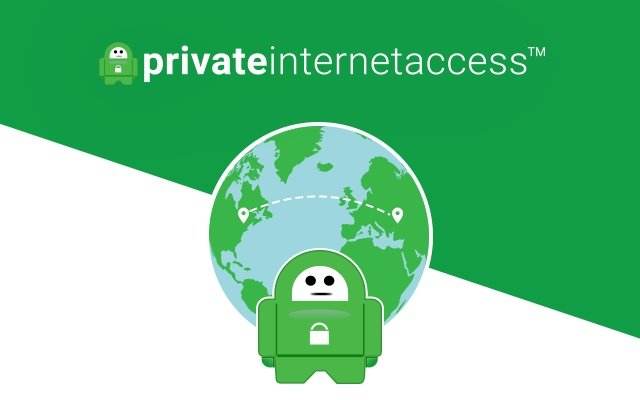 1. When and how was your company created?
Private Internet Access was founded in August 2010. It was created with the intention of taking privacy seriously, while keeping things user friendly.
2. Where are you located and how many people currently work at company?
PIA is based in Los Angeles, CA. There are 11 members in our family.
3. How many users you have and what are 5 top countries they come from?
Private Internet Access is the worlds leading VPN service provider. There are thousands of users, and we appreciate each and every one of them. Our users come from every corner of the world, and there are no specific countries that
have more users than the others. It is equally spread out.
4. What is the distribution per OS you have (%): iOS, Android, Windows, Mac and Linux?

The distribution per OS for the following are: iOS-12%, Android-10%, Windows-33%, Mac-25%, and Linux-20%
5. There are more and more concerns about the logs. What data do you retain from users?
Private Internet Access does not keep logs of users' activity whatsoever. In fact, the only things we need from users are their email address and payment information. We are committed to keeping data private.
6. What impediments you had to deal with and which one was the biggest?
We have been helping to promote privacy by promoting Bitcoin. It was difficult due to the 'newness' of it, but we have now not only accepted BTC throughout our history, but have encouraged and subsequently influenced several other
companies to do so.
7. There are a lot of VPN providers out there, what makes you stand out and why should people choose your service over others?
Private Internet Access offers more bandwidth allocated per user, more support agents, better support coverage, and the strongest incontestable commitment to privacy. Bottom line, we make it easy for users to take advantage of VPN
technology to surf online privately while providing top services that competitors don't offer.
8. So what's next? Any inside you can share with us?
We are working on new features that will make our services more convenient and portable for users. It is 6 months in the building process, and we cannot wait to show the world what we have been working on!
9. What would you suggest to someone who wants to start a VPN service company?
When starting a company, whether it is providing food, hospitality or a service, make sure to be prepared as it is a serious commitment.
10. Any other thoughts or things you wish to mention?
Make sure to follow us on Twitter @VPNStart and "Like" our FB page to get the inside scoop of upcoming features.