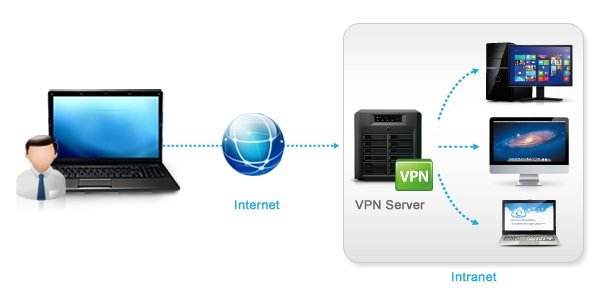 It is not impossible to unblock YouTube, Facebook and Twitter in countries where internet is censored as long as you have VPN servers as back up and hide-away security.
Certain government of a country or a territory can implement internet censorship through making it hard to get information or by offering filtered and censored sites. In 2010, United States Secretary Hillary Clinton said that the internet can work as a great equalizer. Most said that she stirred nostalgia of the Cold War by referring the new actions of government censorship as the so called information curtain.
The Reporters Sans Frontiers (Reporters Without Borders), based in France, has a list of so called Enemies of the Internet. There are presently 13 nations that are considered pervasive of their censorship methods against online activities of their citizens. These nations are Vietnam, Uzbekistan, Turkmenistan, Tunisia, Syria, Saudi Arabia, North Korea, Iran, Egypt, Cuba, China and Burma or Myanmar.
However, there are democratic nations that are also under the probe of RSF such as Australia that has recently funded a filtering mechanism for online activities and also South Korea that is now implementing some restrictions on using the internet. These countries often implements restrictions to unblock YouTube and even Facebook and Twitter mainly because of political reasons.
People who are considering traveling to those countries stated above can use VPN servers to enjoy free internet without the restriction from government authorities. These servers can unblock YouTube and similar sites that promote free exchange of ideas.
While state agencies can limit access through censorships and filter systems, more freedom starved technologists and communicators pursue to offer technology that prevents all kinds of restrictions and censorship making it harder for these agencies to continue with such regulation. These agencies use strategies such as protocol blocking, http address filtering and DNS extermination.
However these can be easily thwarted. Even a grade school can unblock YouTube through the help of VPN servers. State agencies who limit internet use simply by shutting off the servers could be more successful with their restrictions.
Simple mechanisms such as proxy and VPN servers are usually employed within those restricted zones to gain internet access. These servers can easily unblock YouTube for anyone to use and enjoy its services. Proxy servers operate by allowing an internet user to access a URL that the alternate server retrieves than display or unblock sites. However, a VPN server is normally more effective by establishing a secure, encrypted link between the user and the provider in a country where censorship is not a big issue at all.
The mechanism is very simple, easy to use and very affordable. Normally these can be used in exchange of a small fee every month.
Numerous procedures to unblock YouTube have been introduced mainly by searching for ways regarding numerous censorship being implemented to create web protection. Using the power of VPN servers such as Hide My Ass and Kepard, you can look for numerous ways to unblock YouTube and other selected sites.