Affiliate Disclosure: Some links here may earn us a commission at no extra cost to you. We only endorse products we trust. We don't receive payment for positive reviews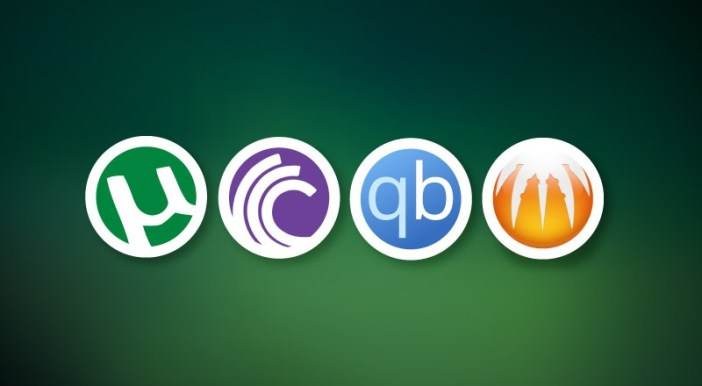 Torrenting is the easiest way to download files for free. But, at the same time, there is a constant worry of inviting viruses into your device or getting caught for illegally downloading copyrighted content.
Torrenting can get you books, movies, and games for free. However, some of these are licensed content and do not have permission from their respective owners to be shared online.
In such cases, if you download them from torrents, there can be consequences.
At the same time, another significant problem of torrenting is viruses. The people who upload these files on torrent may hack into your device when you download those files and collect your personal information.
Such problems can be solved by a few tricks. Keep reading this article to find out best ways to download torrents safely on your device.
How To Download Torrent Safely Without Getting Caught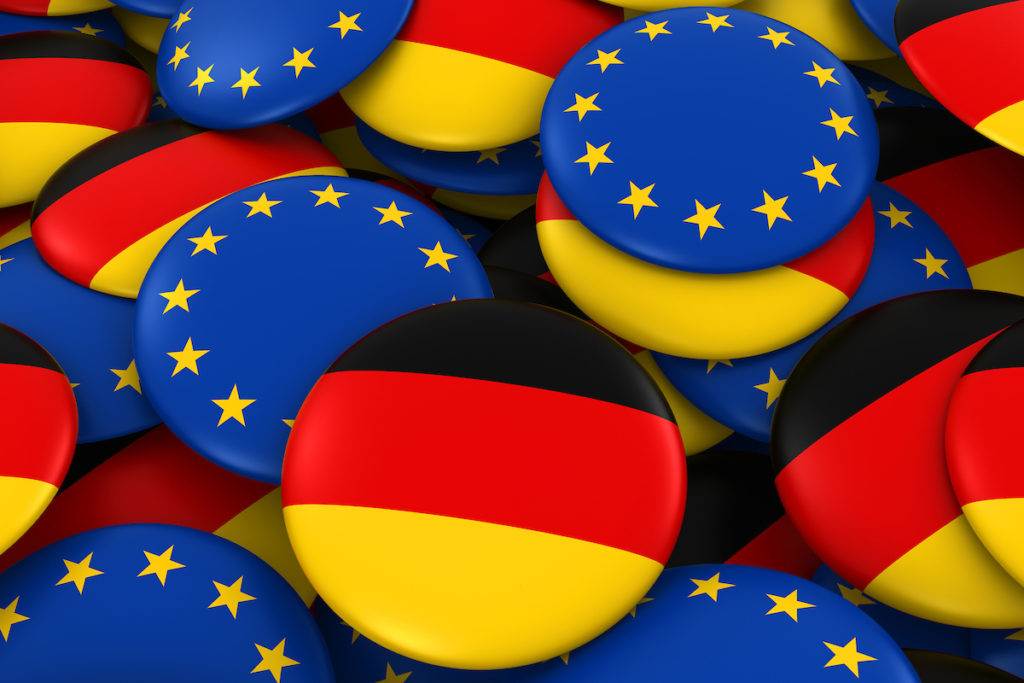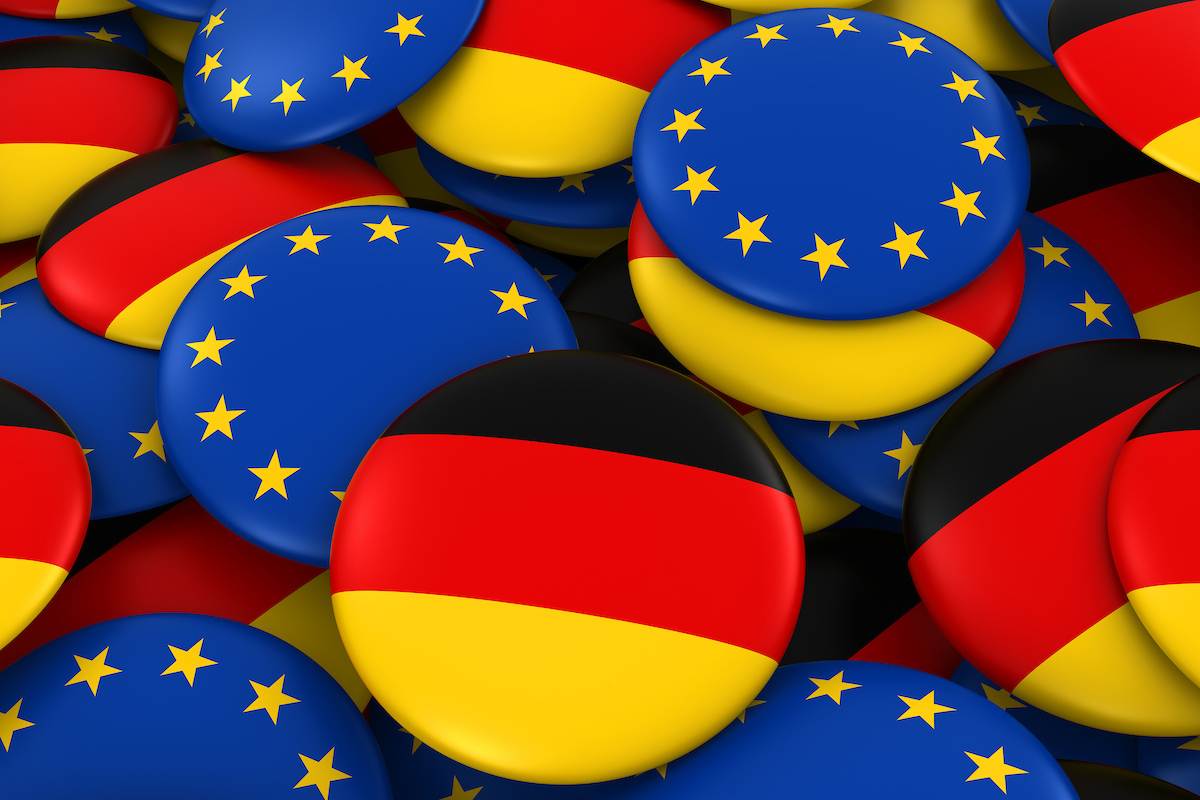 Use legal torrent sites
The safest method to download files from torrent is to choose a site that guarantees legit content. As we all know, torrent is infamous mainly for piracy. And piracy is a criminal offence. None of us would want to go there.
Sometimes you're not even aware that what you're downloading is copyrighted content. Sharing content that doesn't have permission to be shared can lead to serious consequences. To avoid this, one should always opt for torrent sites that have a reputation for providing legal content.
Most torrent sites usually have both copyright-protected and legal content. And only a few are 100% legal. You're in luck as we have done the homework for you and found out the best legal torrent sites. They are –
Use VPNs
Though we don't recommend downloading illegal content, if you wish to protect yourself while doing so, one way is to use a good VPN. A VPN is basically a virtual private network that masks your real IP address while you download files. This way your ISP won't be able to track your activities.
While there are plenty of free VPNs available, we strongly recommend using a paid and reputed one. This is because free VPNs usually resort to selling your data and it's rare to find a free service that can be trusted.
Along with that, VPNs can also protect your data from various prying eyes such as hacker etc. What's more with VPNs the IP address is hidden, information stealers won't know where you're from.
Best VPNs for torrenting [Android/iOS/PC]
Some of the best and paid VPNs are as follows.
This is a simple, fast and effective VPN. It has over 3,000 servers and 160 VPN locations in 94 countries. It's available for Mac, Windows, Linux, iOS, Android and routers. Along with that, it has a 30-days money-back guarantee.
Price: $12.95/month, with a 49% off ExpressVPN discount available through our special promo code.
No doubt, NordVPN is a simple app with an easy-to-use interface. It has over 5,300 servers in 59 countries. It's available for Mac, Windows, iOS, Android and Linux. It is one of the most recognised VPN services and protects your data like no other.
Price: $11.95/month
Surfshark might not be the best, but it's certainly a good choice for a VPN. It's easy to use and has a good pricing point. On top of that, you can use one subscription on as many devices as you like. Surfshark is available to use on Android, iOS, Windows and Linux.
Price: $12.95/month
How to download torrents without catching viruses
Other than piracy, one more thing that torrent sites are infamous for is viruses. Computer viruses can be transmitted in many ways and one of them is via torrent files.
Most torrent files are filled with malware. Upon downloading these, you are inviting viruses to hack into your system and collect your information. Fortunately, there are ways to protect your device from a virus attack.
Installing good anti-virus software is the best way to defend yourself. An anti-virus software runs in the background at all times while you surf the net. When you proceed to download a file, it scans it and warns you if any viruses are found.
Another thing you can do to protect your computer is by keeping them up-to-date as they are harder to hack. So make sure you download any new updates on your Windows or Mac as soon as they come out.
Best antivirus programs for safe torrenting [Free and Paid]
Avast Antivirus is one of the best virus protection services you can get. It detects viruses, malware and other threats instantly in real-time. Many excellent features of the software are available for free, however, if you have some money to spend, you can try their paid version as well.
Key features of the free version:
Scan Wi-Fi security weaknesses
Secure your passwords
Protect personal photos and files via encryption
Available for Windows, Mac, Android and iOS
Key features of the paid version:
Everything in the free version
Avoid fake and suspicious sites
Block hackers and phishing emails
Block webcam spying
Permanently delete files that can never be recovered
Use on more than one device
30-days free trial
Pricing:
Free Antivirus- $0
Premium Security- $34.99/year
Ultimate- $59.99/year
Kaspersky is reputed to give near-perfect scores in protecting your device. It has great features in its paid subscription though the free version also provides good enough features for safe torrenting.
Key features of the free version:
Protects against viruses
Available for Windows, Mac, Android and iOS [limited iOS features]
Key features of the paid version:
Antivirus protection
VPN connection
Password manager
Protects data from social media apps and other websites
Safe online payments
Home wi-fi monitoring
Pricing:
Free- $0
Personal- $71.99 (sale price) and $89.99 (real price) [1 device]
Family- $119.99 (sale price) and $149.99 (real price) [10 devices]
What is torrenting?
If you grew up in an era when apps like Netflix and Prime Video hadn't hit the streets yet, then you're probably aware of the term "torrent".
In simple terms, torrents are files that can be shared through a decentralized, P2P network. Files aren't stored in a centralized server. In the torrent world, files are stored in individual computers that participate in a network or swarm.
A P2P communication protocol breaks down the files and moves them from uploaders to downloaders and then a torrent client starts the download.
Conclusion
Torrent was once loved by many due to the easy downloading of files and user-friendly interface. But over the years, the good reputation of torrenting was destroyed by hackers and copyright infringement. Now the term has been associated with viruses and piracy.
And it's true. Most of the popular torrent sites are packed with files that have viruses waiting to attack your device. It has certainly become difficult to tell which torrent is safe and legal and which one is not. Taking steps to protect your device from malware is a must in today's world.
Using VPNs and anti-virus software are by far the most effective ways to stay protected. But then again, the free ones are never reliable so you have to spend a little on the paid ones. That's something that one has got to do to keep their devices virus-free.
We hope you liked our article. Do leave your valuable feedback and let us know if you encountered any mistakes and we'll gladly help you.
FAQs
Can I get caught even after using a VPN?
Paid VPNs are usually trustworthy and do not sell your information such as your real IP address. When using a VPN, your ISP can't track your activities online. However, your ISP can see when your VPN is activated. So, there are still chances of getting caught.
What happens when I'm caught with illegal torrenting?
Copyright infringement is a serious criminal offence. If you're found downloading illegal content, you may be fined a large amount of money for piracy or years of imprisonment.
Why is torrent illegal in some places but legal in others?
Torrenting was initially started for sharing files. Later, due to the increase in sharing of copyrighted content, the term got associated with piracy. Today, torrent is used for both legal and illegal content. This is why it has been banned in some countries.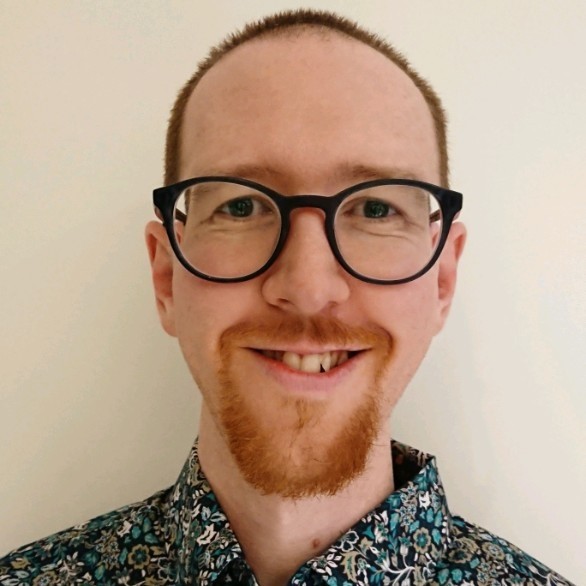 Tristan is a cybersecurity expert with over 10 years of experience in the industry. He specializes in virtual private networks (VPNs) and has helped numerous organizations and individuals secure their online activities through the use of VPN technology.