Affiliate Disclosure: Some links here may earn us a commission at no extra cost to you. We only endorse products we trust. We don't receive payment for positive reviews
In the ever-evolving landscape of digital security and internet freedom, VPNs have become an essential tool for the savvy netizen. Among the numerous choices out there, Surfshark VPN is making waves, offering unparalleled features with a user-friendly approach.
Offering a risk-free 7-day trial and a 30-day money-back guarantee, Surfshark makes it easy for anyone to experience the benefits of a top-tier VPN. In this in-depth exploration, we'll take a deep dive into the world of Surfshark, starting with how to take full advantage of their free trial offer.
If you've been seeking a reliable, robust, and cost-effective VPN solution, look no further – your journey into safe, unrestricted internet browsing starts here.
The Power of Surfshark VPN:
Before we dive into the details of the free trial, let's look at what makes Surfshark VPN stand out. This service provides access to 3200+ servers in 100 countries. It supports unlimited devices, a rare feature among VPNs, and it also offers robust security measures such as AES-256 encryption, DNS leak protection, and an automatic kill switch.
Furthermore, Surfshark also includes CleanWeb, a feature that blocks ads, trackers, and malware while you surf the web, thereby ensuring a seamless and safe browsing experience.
How to Get the Surfshark 7-Day Free Trial:
Surfshark's 7-day free trial is available via the Google Play Store and Apple App Store. The process is quite straightforward, and you can get it up and running in no time.
Find and Install Surfshark: Open the Google Play Store or Apple App Store, search for 'Surfshark', and click 'install'.
Create an Account: Once installed, open the app and press 'START FREE TRIAL.' You'll then be asked to enter your email address and set up a password.
Choose Your Plan: Make sure to select the 12-month option and press 'START.'
Register Your Card: Choose which card you would like to register if you're using Google Pay or Apple Pay. Rest assured, your card will not be charged for seven days.
Start Surfing: Press 'CONNECT' to enjoy the benefits of Surfshark VPN. Congratulations, you now have a fully functional Surfshark subscription for the next seven days, completely free of charge!
Remember, once you get your trial subscription from the app store, you can use it on all other devices, regardless of the operating system. Just download the Surfshark app on your other devices and log in with the same credentials.
What Happens After the Free Trial?
Don't worry if the seven days flew by, and you accidentally kept the subscription; Surfshark's user-friendly policies are still in your favor. They offer a 30-day money-back guarantee, allowing you to test the service even further. This policy is a testament to Surfshark's commitment to customer satisfaction and their confidence in the service they provide.
Why Choose Surfshark?
From protecting your privacy to bypassing geo-restrictions, Surfshark is a robust, comprehensive VPN solution that's easy to use and affordable. With its no-logs policy, it ensures your online activities remain private.
Moreover, Surfshark can also enhance your entertainment experience. It allows you to access content libraries of popular streaming services like Netflix and BBC iPlayer from anywhere in the world, eliminating annoying geo-restrictions.
How to Cancel Your Surfshark Free Trial Account?
If you are pleased with the services of SurfShark VPN, you can continue using it without any further procedure.
Or else you can cancel your subscription plan within 30 days by requesting a refund from SurfShark VPN.
Here's how you can terminate your SurfShark VPN subscription plan.
Step #1: Click the link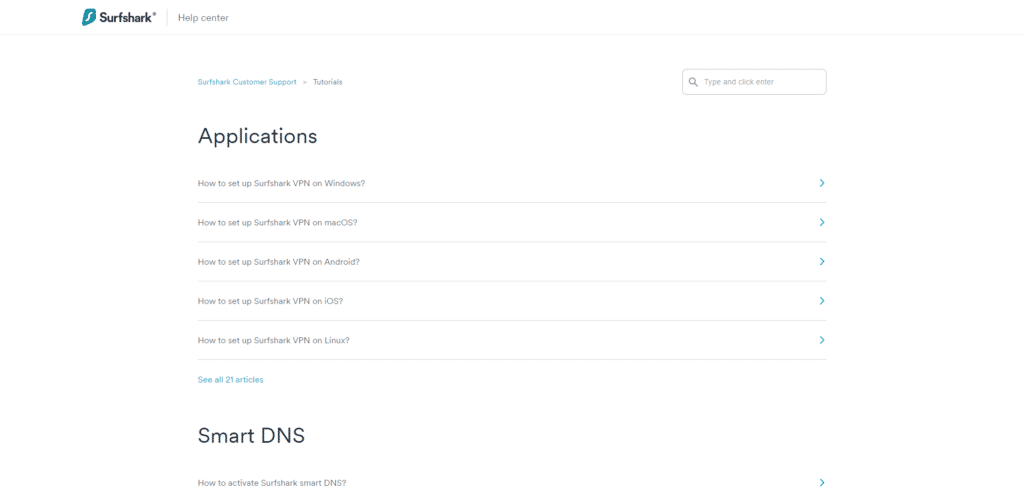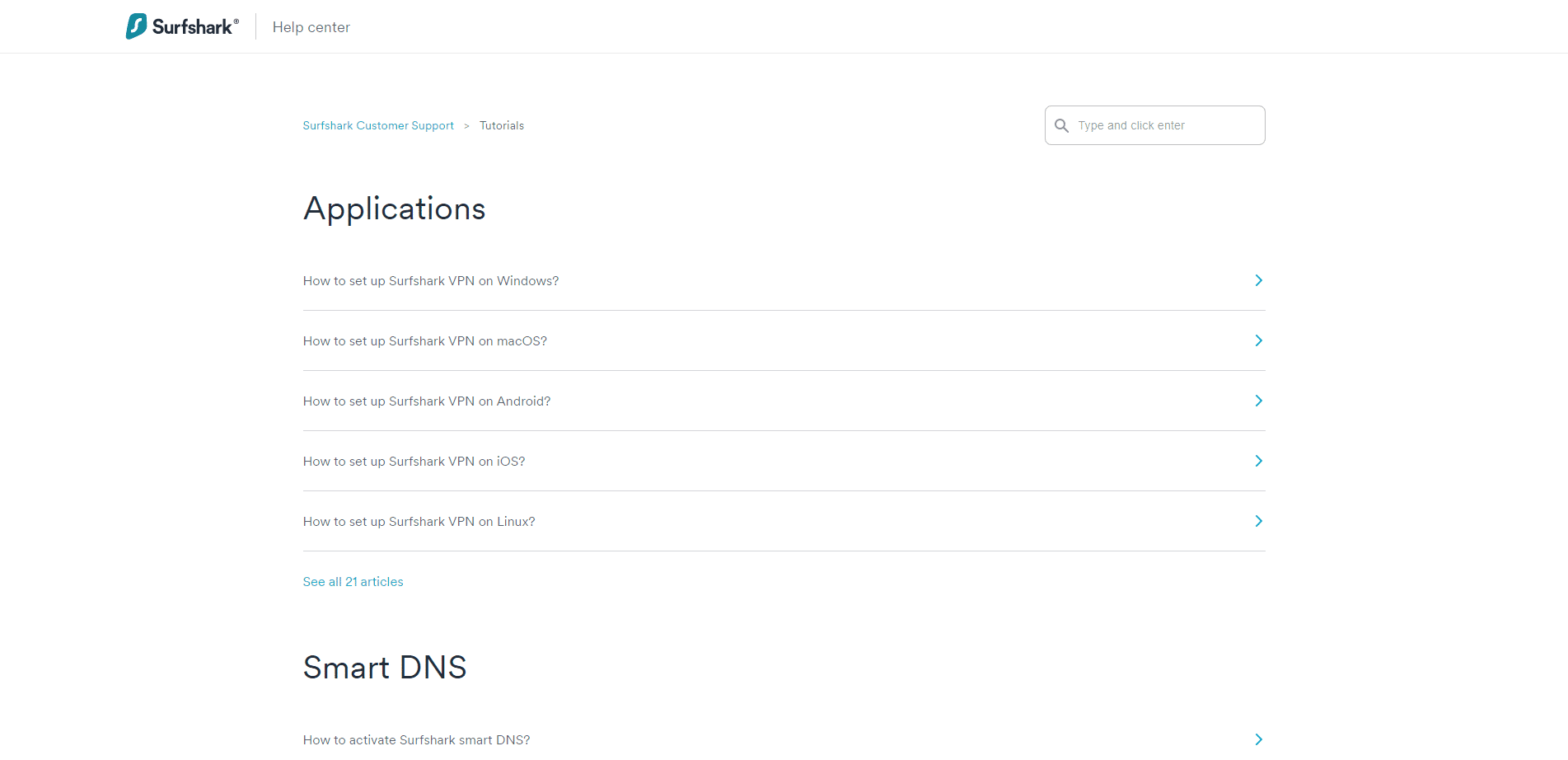 Visit the official website of SurfShark VPN, and on the top right corner, you'll find a 'Help' tab.
Click on that which will redirect you to the help desk of SurfShark VPN.
Or click here on this link, which will also take you directly to the Help desk of SurfShark VPN.
Step 2: Contacting the support team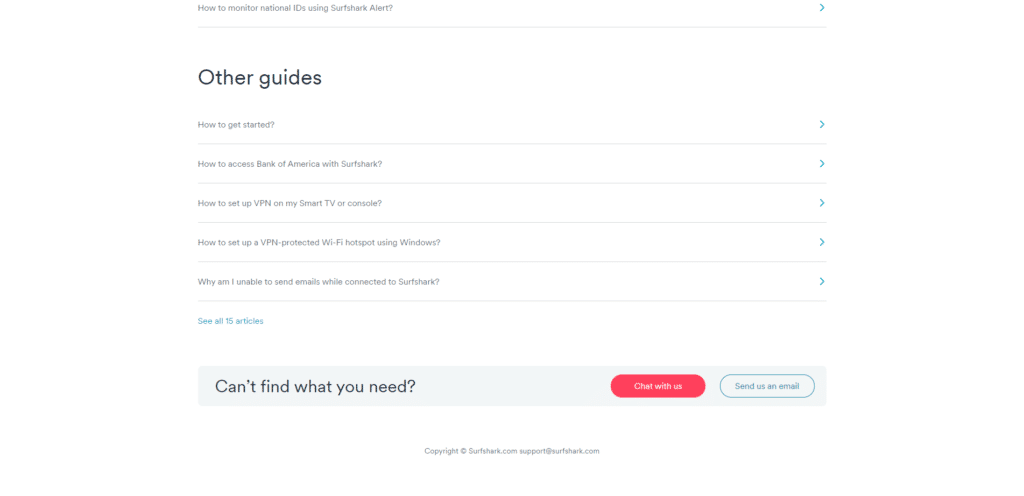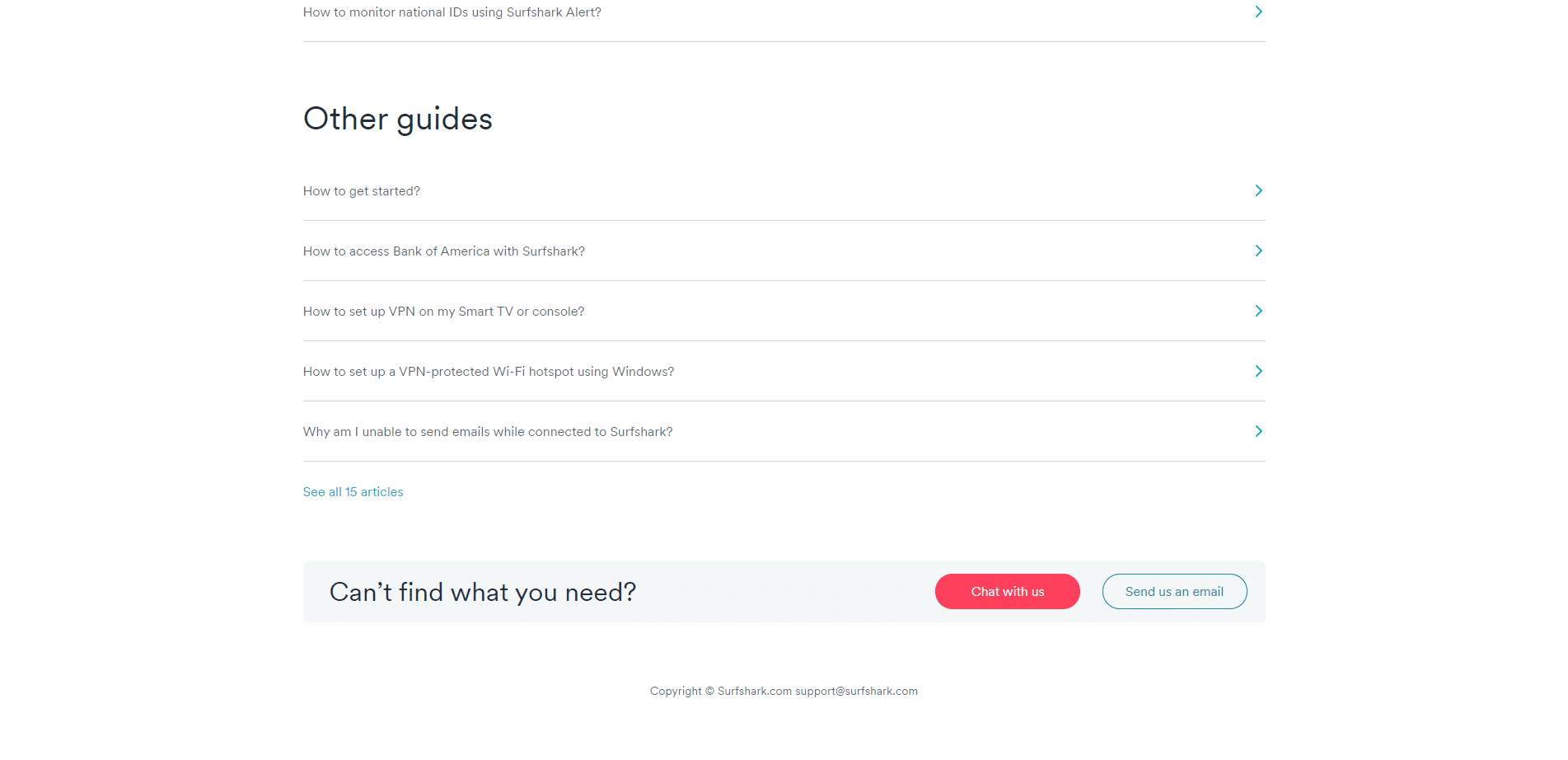 Now scroll down to the bottom part of the web page where you will find 'Submit a request' and 'Live Chat' tabs.
You can either click on your preferred option and request a refund.
You can also send a mail to SurfShark VPN on [email protected]
While here in this particular instance, we will be submitting our request through a Contact form.
Step #3: Fill your details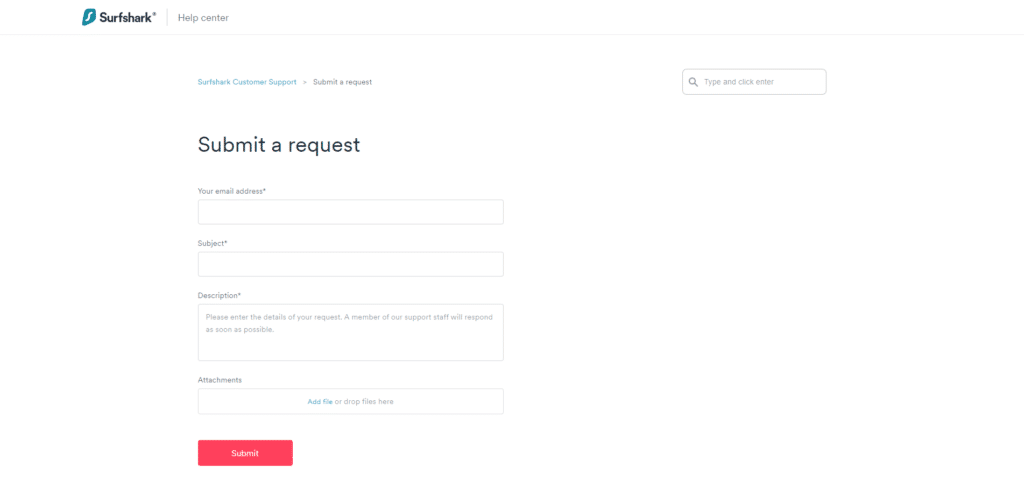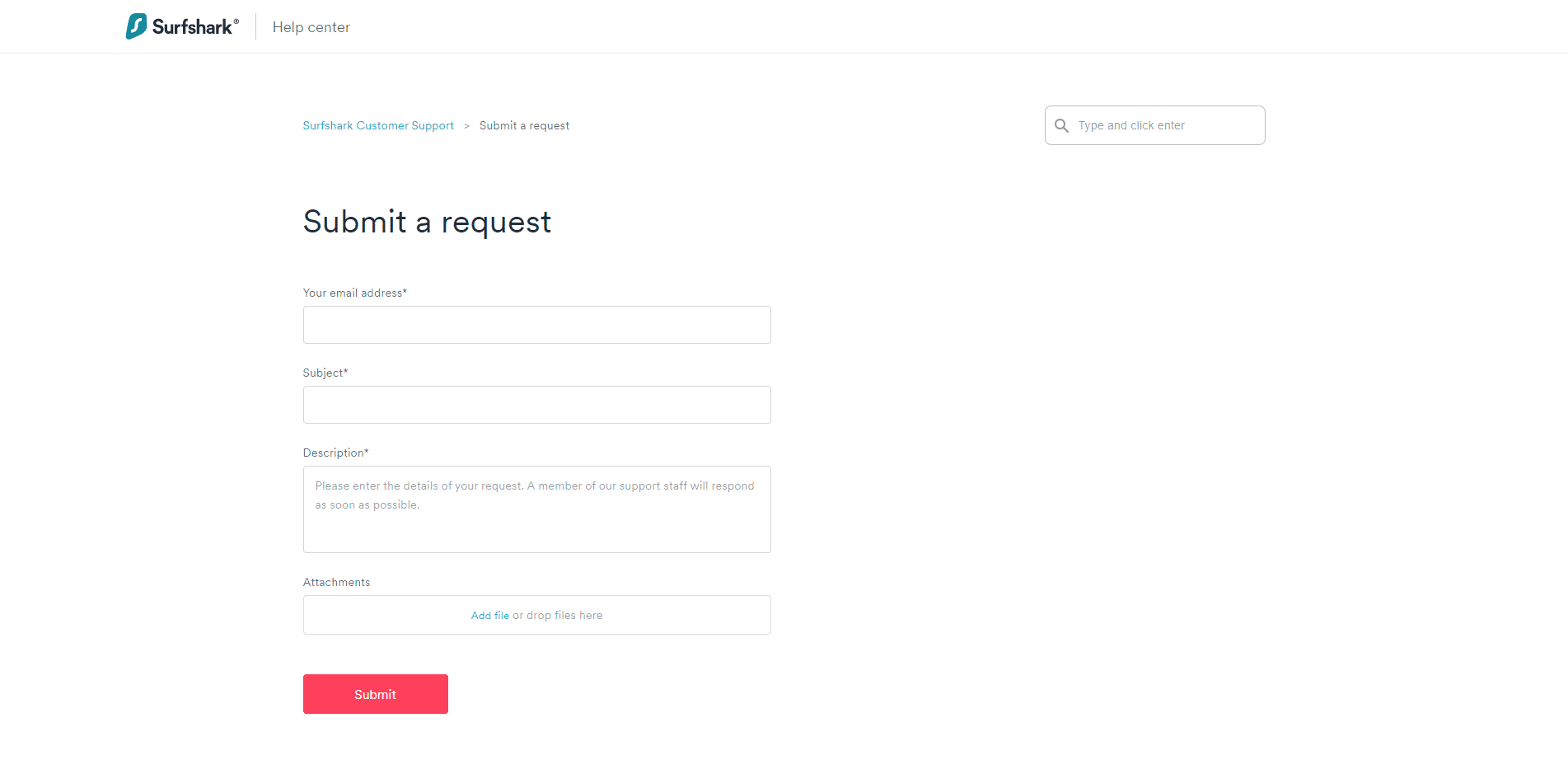 Once you have opened the contact form, you can fill your valid Email address and enter the subject for the same, and you are also supposed to fill the reason for your cancellation, and if you have any attachment, you can append there itself.
Step #4: Final steps
Once you have requested the refund form SurfShark VPN, you can click on 'Submit.' Once you have done that, the SurfShark's VPN support team will revert to you within 24 hours, and the payment will be reimbursed into your account within a few working days.
Understanding VPNs and the Need for One:
In an era where internet usage has become ubiquitous, our digital footprints are spreading wider. With cyber threats on the rise, there's an increasing need for secure browsing. This is where VPNs come into play. They create an encrypted tunnel for your data, shielding it from prying eyes. And, among these security providers, Surfshark is a key player.
VPNs are also a solution to the common internet annoyance: geo-blocking. Certain websites or content may be inaccessible based on your location. With a VPN, you can mask your location, making it appear as though you're browsing from a different part of the world.
The Core Features of Surfshark:
Surfshark isn't just about masking your location and providing a secure connection; it's so much more. Here are some key features that make Surfshark stand out in the VPN market:
Whitelister: Surfshark's split tunneling feature, called Whitelister, lets you choose which apps or websites bypass the VPN. It's a handy tool when you want to secure certain activities while allowing others to remain outside the VPN.
MultiHop: This feature lets you connect via two different VPN servers, doubling your encryption and making it even harder for anyone to track your online activities.
NoBorders Mode: Surfshark's NoBorders mode ensures you can access the internet freely, even in restrictive regions.
Unlimited Devices: While most VPNs put a cap on the number of simultaneous connections, Surfshark allows unlimited devices. This is perfect for large households or small businesses.
CleanWeb: This feature blocks ads, trackers, and malware, providing a cleaner and safer browsing experience.
24/7 Customer Support: Surfshark provides round-the-clock support to its users, ensuring help is always just a click away.
How Surfshark is Perfect for Streaming and Gaming:
One of the compelling reasons to try Surfshark's free trial is to test its capabilities for streaming and gaming. Many VPNs struggle to maintain speed, which is crucial for these activities. However, Surfshark, with its high-speed servers and unlimited bandwidth, ensures a lag-free experience.
The ability to bypass geo-restrictions also opens up a world of content. With Surfshark, you can access libraries of popular platforms like Netflix, Amazon Prime, Hulu, and BBC iPlayer, regardless of where you're located.
For gamers, Surfshark reduces ping times and latency, providing a smoother gaming experience. It also protects against DDoS attacks, a common concern for many online gamers.
A Deep-Dive Into Surfshark's Security and Privacy Features:
When it comes to internet security, Surfshark leaves no stone unturned. Its AES-256 encryption is the industry's gold standard, used by governments and security experts worldwide. This level of encryption is virtually unbreakable, ensuring your data is secure.
The automatic kill switch is another significant feature. If your VPN connection drops suddenly, this feature disconnects your internet, ensuring your data doesn't leak onto the unprotected network.
Surfshark also provides DNS leak protection, making sure your online activity isn't exposed by leaks from your DNS queries.
Perhaps the most noteworthy aspect of Surfshark's commitment to privacy is its strict no-logs policy. The company is based in the British Virgin Islands, a jurisdiction with no mandatory data retention laws. This means Surfshark doesn't keep any records of your online activity.
FAQs
What is Surfshark's 7-day free trial?
Surfshark offers a 7-day free trial of its VPN services. You can sign up for this trial through the Google Play Store or Apple App Store.
Can I access the Surfshark free trial on all my devices?
Yes, once you sign up for the free trial using an Android, iOS, or macOS device, you can use your trial subscription on any device by logging in with the same credentials.
Will my credit card be charged during the free trial?
No, your card will not be charged during the 7-day free trial. However, you will need to provide payment details to start the trial.
What happens after the 7-day free trial ends?
If you do not cancel before the trial ends, your chosen payment method will be charged according to the plan you selected when signing up for the trial.
What is Surfshark's refund policy?
Surfshark offers a 30-day money-back guarantee. If you are not satisfied with the service, you can request a full refund within 30 days of your purchase.
What features can I access during the Surfshark free trial?
During the free trial, you have access to all Surfshark's VPN features, including AES-256 encryption, unlimited device support, MultiHop mode, CleanWeb, and access to all their servers worldwide.
Can I use Surfshark VPN for streaming during the free trial?
Yes, you can use Surfshark VPN to bypass geo-restrictions on popular streaming platforms like Netflix, BBC iPlayer, Amazon Prime, and Hulu during the trial.
How do I cancel my Surfshark free trial?
To cancel your free trial, you will need to do so through the platform you used to sign up (either Google Play Store or Apple App Store).
Is Surfshark VPN suitable for gaming?
Yes, Surfshark VPN is ideal for gaming. It reduces ping times and latency, ensuring a smoother gaming experience, and it protects against common threats like DDoS attacks.
What makes Surfshark VPN stand out from other VPN services?
Among various features, Surfshark's standout aspects include the policy of no logs, a multitude of server locations, an ad-blocker (CleanWeb), and the ability to use one account on unlimited devices. Plus, its 7-day free trial and 30-day money-back guarantee make it a risk-free option to try.
Final verdict
In conclusion, Surfshark VPN truly sets a high bar in the realm of digital security and privacy with its robust feature set and user-friendly policies.
Offering a 7-day free trial and a 30-day money-back guarantee, Surfshark ensures that users can test their services without any risks. Its plethora of features, from AES-256 encryption to CleanWeb, coupled with the ability to use one account on unlimited devices, makes it stand out in the crowded VPN market.
So, if you're looking for a reliable, comprehensive, and cost-effective VPN solution, taking advantage of the Surfshark free trial could be your first step towards a safer, unrestricted internet experience.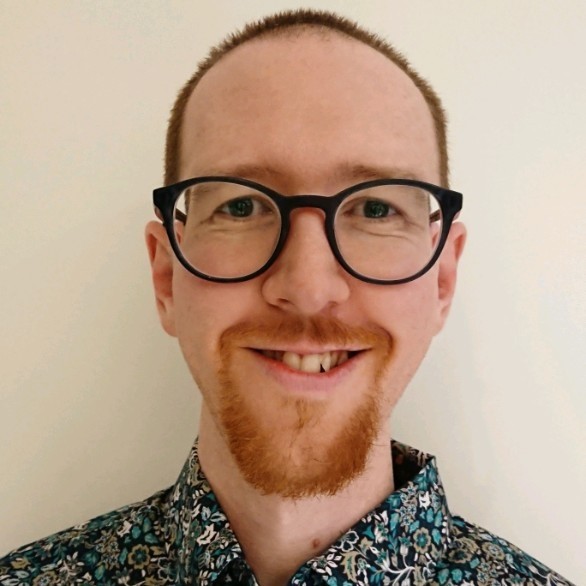 Tristan is a cybersecurity expert with over 10 years of experience in the industry. He specializes in virtual private networks (VPNs) and has helped numerous organizations and individuals secure their online activities through the use of VPN technology.