There's a 50% off Torguard promo code going around, and I'm not one to miss a good deal. Torguard is one of the most popular VPN providers out there, and for good reason—their service is excellent. Whether you're looking to keep your data private while browsing the web or want to access geo-blocked content, Torguard has you covered. Plus, their customer service is top-notch, so you can rest assured that you're in good hands. If you're thinking about signing up for Torguard, now's the time!
Just use promo code "TorGuard" at checkout to get 50% off your purchase. Don't wait—this deal won't last long!
TorGuard is a powerful and popular VPN that gives you the security you need to enjoy the internet your way without worrying.
How To Appy Torguard Promo Code?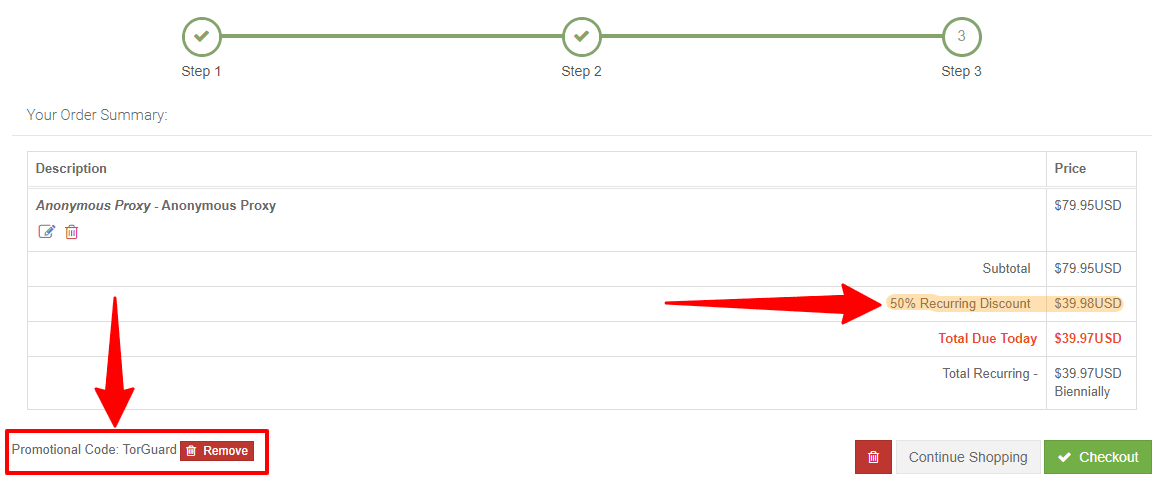 Saving money on your TorGuard VPN purchase couldn't be easier:
First, choose your package
Click the "Buy VPN" button
Now choose your billing cycle
Choose how many simultaneous connections to add – you get 5 free automatically with every purchase but you can purchase extra simultaneous connections for $1 each
Choose whether you would like your own dedicated IP address – a regular shared IP address is free but you can choose a dedicated IP address for $7.99
Choose whether you would like to upgrade to TorGuard's 10Gbit premium network for an additional $19.99 a month (this option is only available to customers in the USA, Canada or the Netherlands)
Choose whether you would like to purchase your own dedicated DDOS protected IP for an additional $11.99 a month (this option is only available to customers in Canada and France)
When you are happy with your selection, click "Add to cart and check out"
At the bottom left of the next page you will see a "Promotional code" box – enter TorGuard in this box and click "Go"
You will see your totals change to reflect your 50% saving
Scroll down and enter your payment details – you can pay by credit card, PayPal, Paymentwall, Bitcoin or a TorGuard gift card
Under payment options you will see a box you can tick if you do NOT want to sign up for recurring payments
Scroll down again and fill out your personal details
Check the box to accept the terms of service
Click "Complete order"
And you're done! You can now use TorGuard to stay safe online no matter where you are connecting from.
Which TorGuard Package Should I Buy?
TorGuard Anonymous VPN offers Five Billing Cycle:
A monthly package for just $9.99 a month
A quarterly package at just $19.99 for three months
A semi-annual package at just $29.99 for six months
A yearly package at just $59.99 for a twelve months
A Biennially Package at just $99.99 for Two Years
We highly recommend buying the yearly package – at just under $5 per month this package offers the greatest saving.
And don't forget you can save a further 50% using our TorGuard coupon, which means you'll pay just $30 for a whole year of internet peace and security.
Are you worried about your safety online? With so many hackers, spies, phishing scams and more out there these days it's only natural to be concerned about your safety.


You want to enjoy the internet in peace and safety without the fear of having your personal information stolen or falling victim to cyber crime.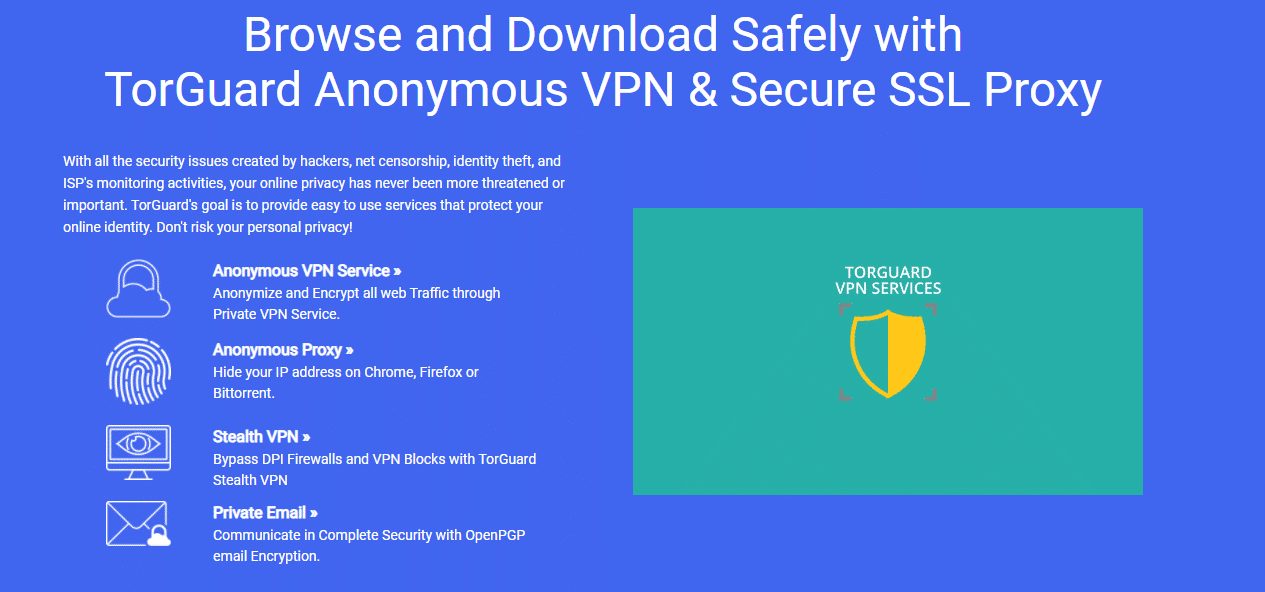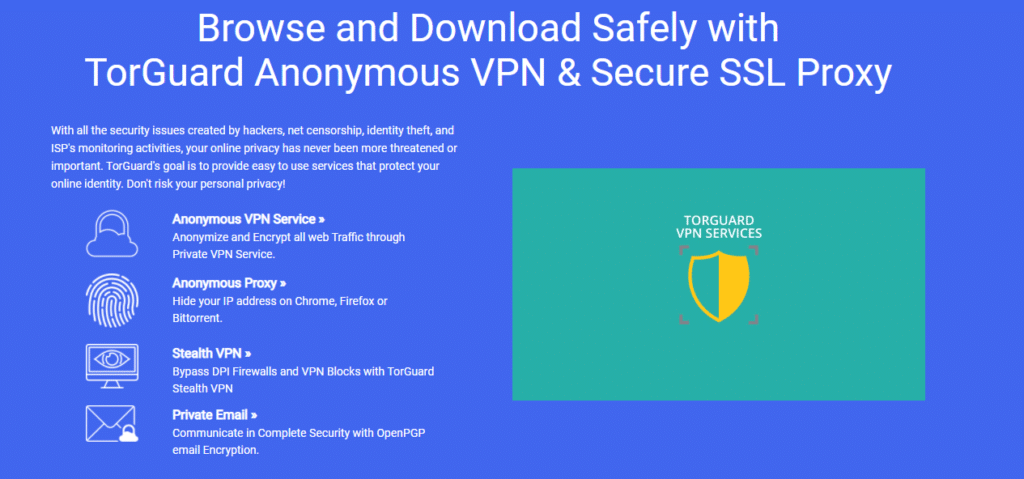 Thankfully there is an answer to staying safe online – a VPN. A VPN, or virtual private network, provides you with your very own secure and private internet connection.
When you connect to the internet using a VPN, the websites you access will only see your VPN provider's information, not yours.
That means your information is kept safe and completely hidden.
Better Internet All Round
Using a VPN gives you a better experience of the internet all round. As well as keeping your information much safer than before, you'll be able to bypass geographic restrictions and internet censorship.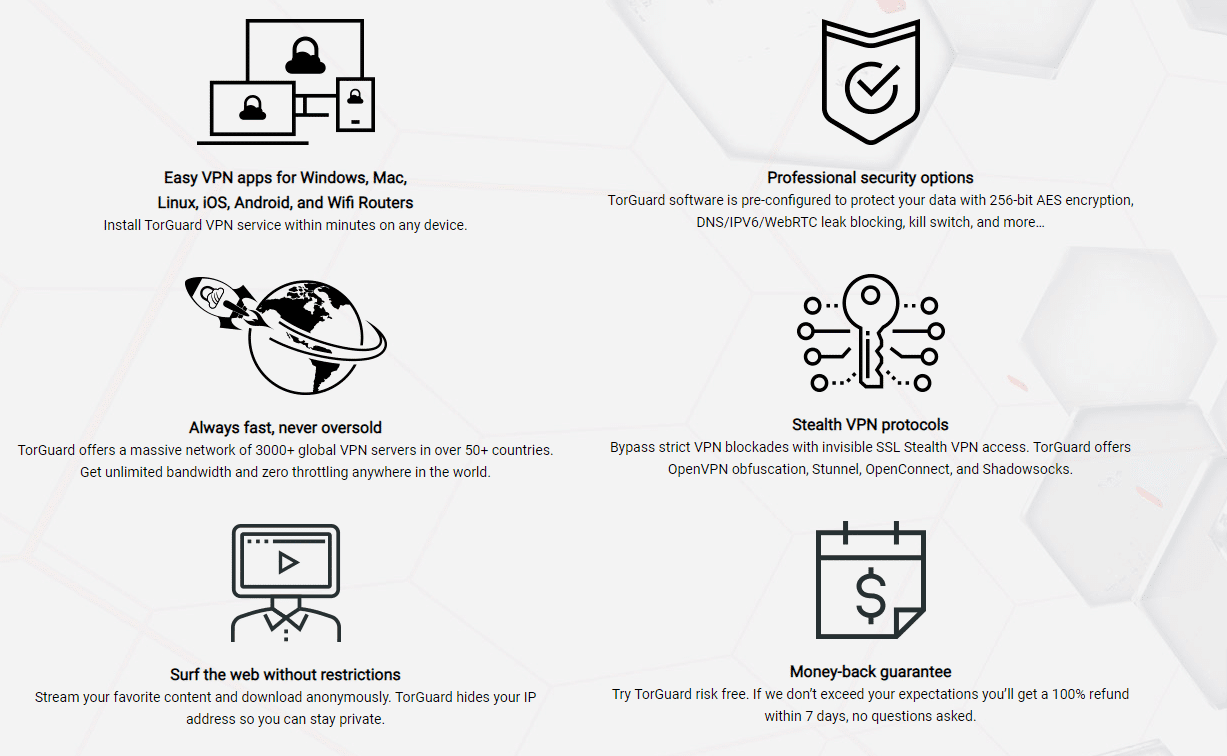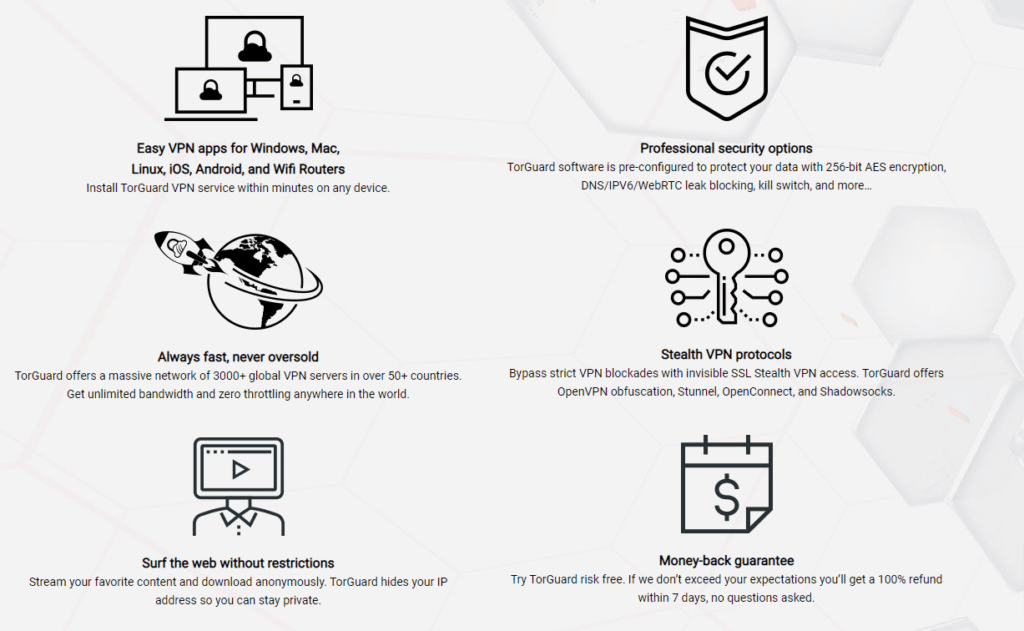 That means that you can share, stream and enjoy your favorite content even if it's hosted in a country with heavy censorship or geographic restrictions.


A VPN is vital for anyone who wants to use the internet without worry, but it's even more important if you use mobile internet. If you travel for meetings, do extra work on the train, or even just like to browse social media when out and about, a VPN will keep you safe.
You can use public WiFi hotspots with confidence, knowing that you can use the internet as safely there as you can in your own home.
What Can You Do With TorGuard?
Using a VPN like TorGuard gives you much more freedom online. You can:
Search and browse securely. Your IP address and personal details are kept shielded from hackers, spies, the government and anyone ill-intentioned.
Keep your private business private. Your personal information is kept secure with powerful encryption, and your browsing and search history is kept as it should be – private.
Stream and share your favorite content. Using a VPN means no more data throttling for a faster connection and better ease of streaming and sharing.
Game like a pro. Better speeds and better security mean it's easier than ever to join others in a friendly and thrilling battle of swords, wits, or anything else!
Shop and bank without worry. Shopping and banking just got more secure than ever. Stop worrying and enjoy your online experience.
Access the content you want, no matter where it is (or you are) in the world. Using a VPN lets you get round geographic restrictions of all kinds. Say goodbye to "this content is not
available in your region" messages.
Use public WiFi spots without worrying. If you're out of the office or on vacation, or just catching up on email while you sip your coffee, TorGuard has you covered. You can tune in to any public WiFi spot while knowing TorGuard will keep you safe.
Reasons To Love TorGuard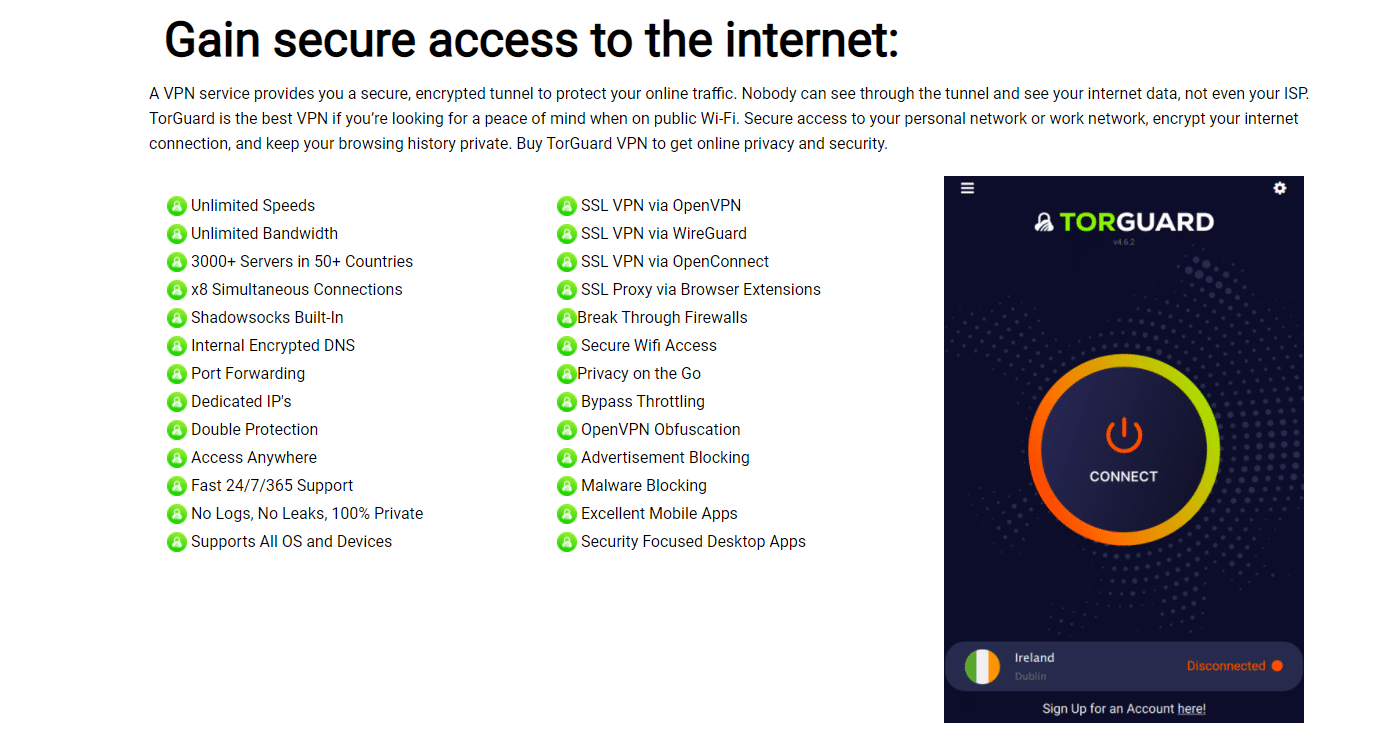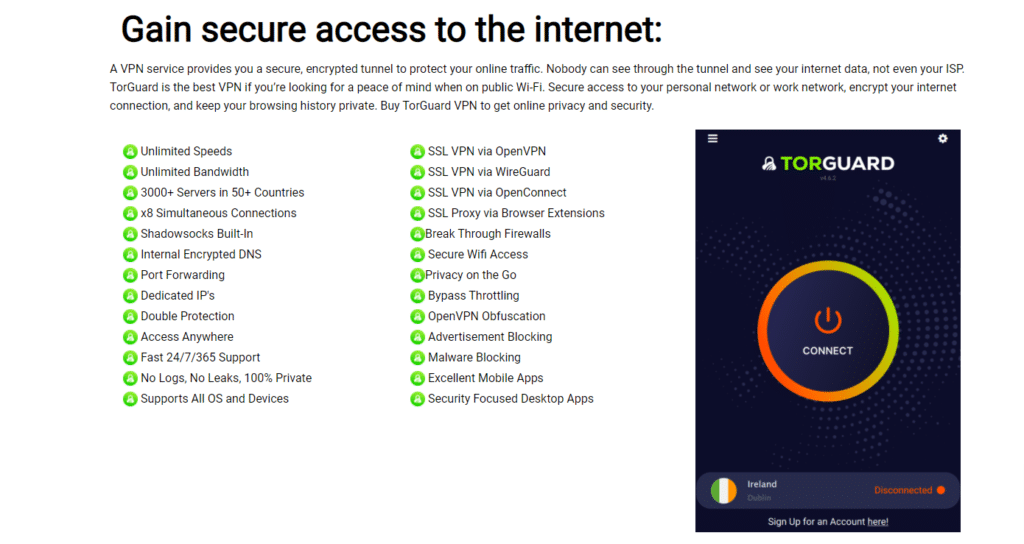 There are so many reasons to love TorGuard's VPN packages. How about:
Military grade encryption that keeps your data safe at all times.
Use up to five devices simultaneously. Keep your phone, laptop and work computer safe at once, or protect all the devices in your home. Many VPN services only offer 1 – 3 devices for free, so we love TorGuard's free 5 devices.
Unlimited bandwidth so you can enjoy all your favorite content without worrying about bandwidth throttling.
Unlimited speeds so you can enjoy the internet faster and better than ever before.
Completely logless VPN – TorGuard will never store identifying details about you or your internet usage.
7 day money back guarantee. If you don't love TorGuard, just contact them within 7 days for a refund, no questions asked.
Instant access. As soon as your payment is processed you'll receive an email with your activation link. Buy now and have your devices protected within minutes.
Live chat and helpdesk available 24/7, so if you need help, you've got it. TorGuard also offers an extensive knowledge base so you can find any information you need about how to get their products up and running.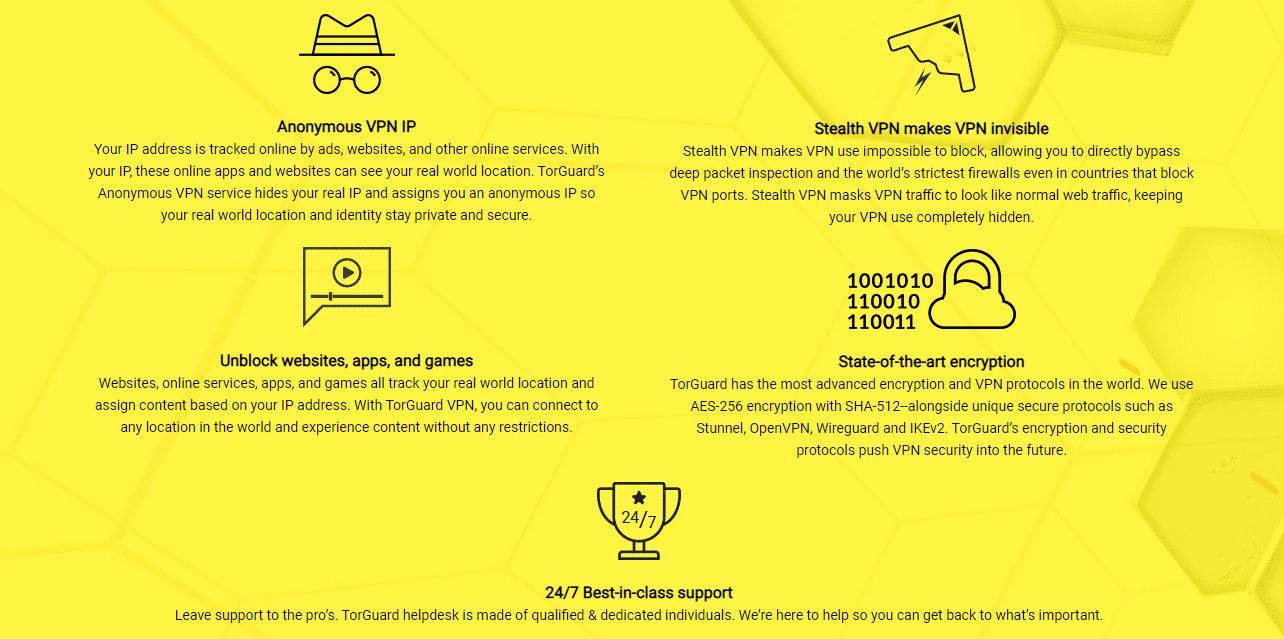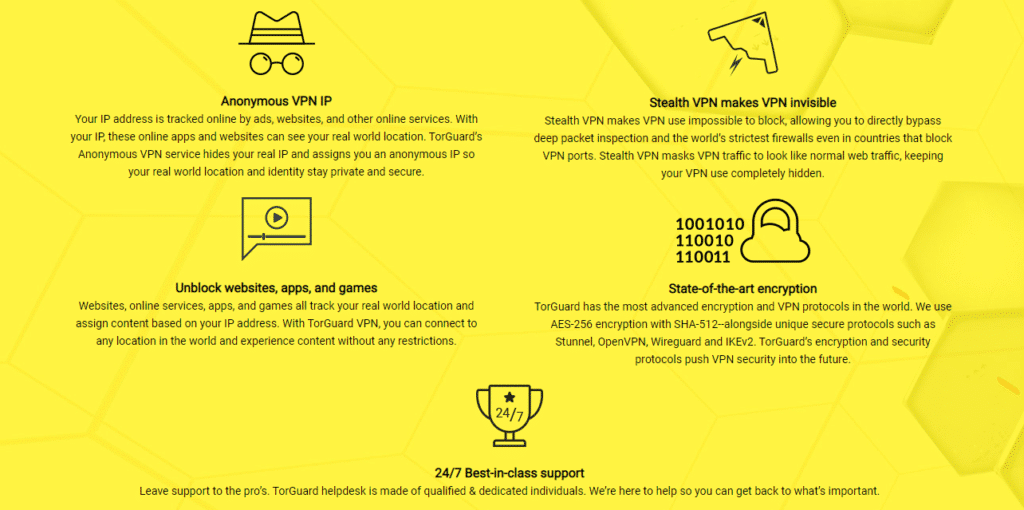 Even More Services To Protect Your Privacy
As well as TorGuard VPN, TorGuard offer other powerful privacy tools: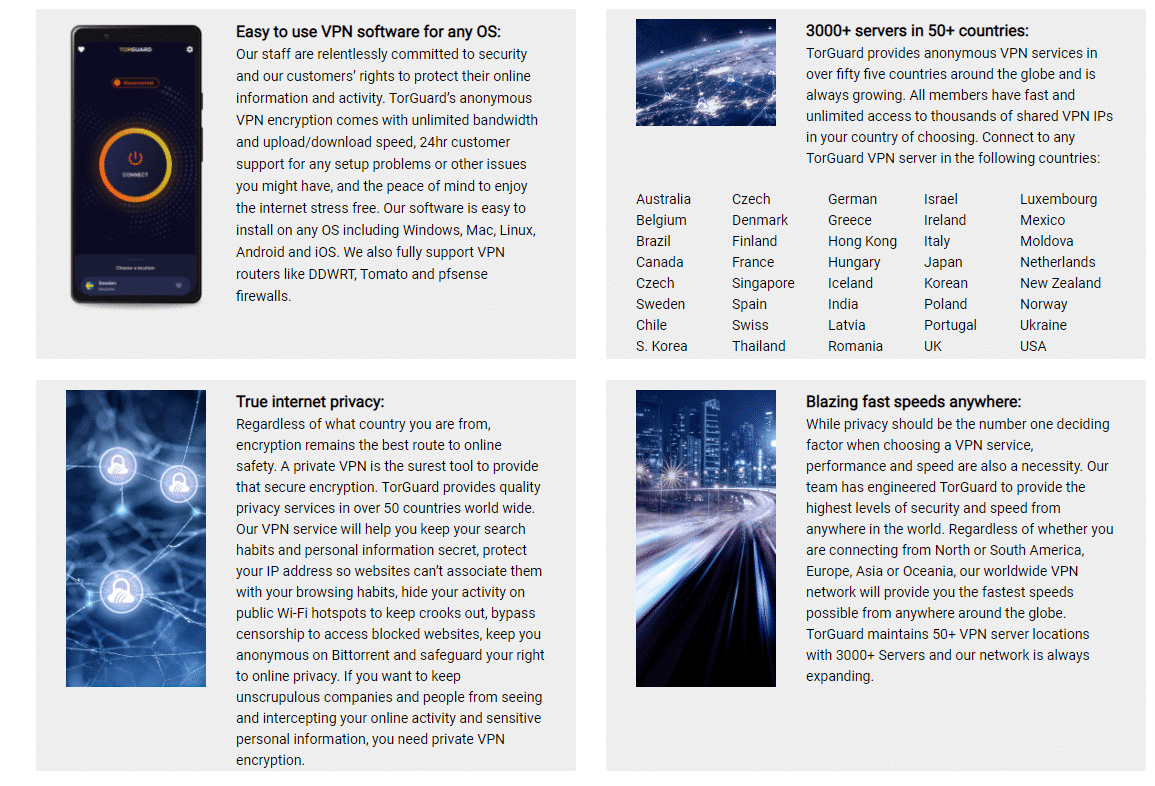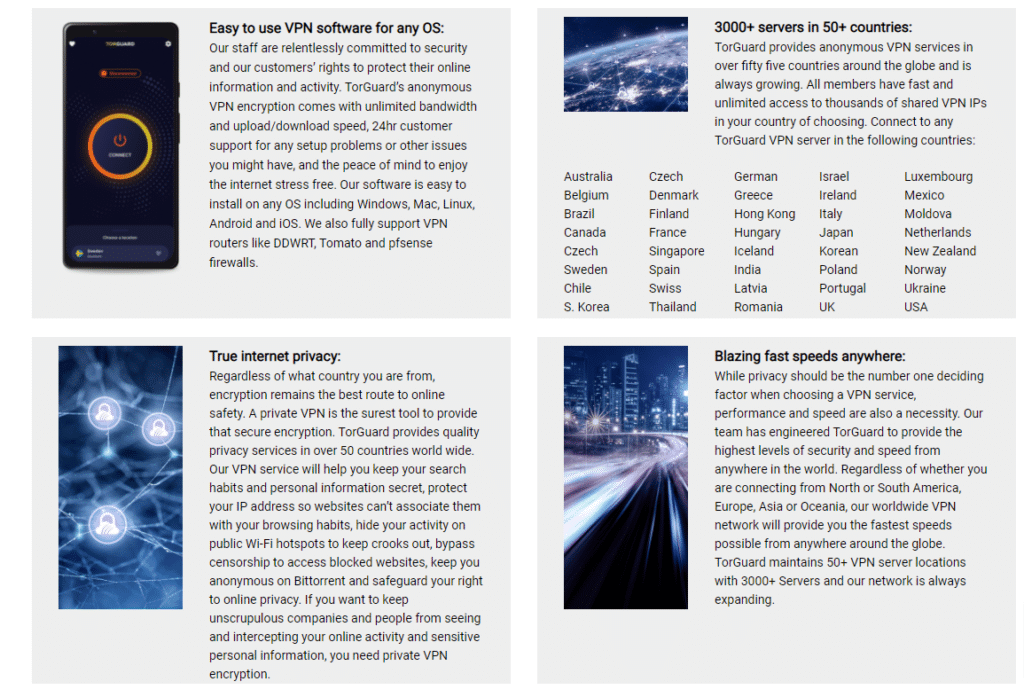 Anonymous proxy for if you specifically want to protect your privacy using a web browser. Anonymous proxy offers all the speed and privacy of the full VPN package, but scaled down for those who are only interested in browsing privacy.
Anonymous email. With dedicated private offshore servers and unlimited storage, TorGuard's anonymous email package is perfect if you want to keep your correspondence completely private at all times.
VPN routers. TorGuard offers a range of specially designed VPN routers for when you want complete protection for all the devices in your home, with no compromise on speed and performance.
Business VPN solutions for organizations who need to keep everything safe and secure.
If you want to enjoy the internet with no fear of hackers, spies, data breaches or privacy loss, sign up for TorGuard today.
Don't forget to enter TorGuard at the checkout to save 50% on your purchase!
Conclusion
If you're looking for a quality VPN service, Torguard is a great option. You can currently save 50% off your purchase by using the promo code "TorGuard". Don't wait, this offer won't last!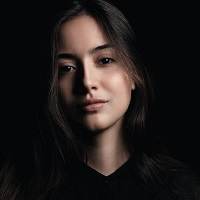 She is expertise in VPN,Cyber security