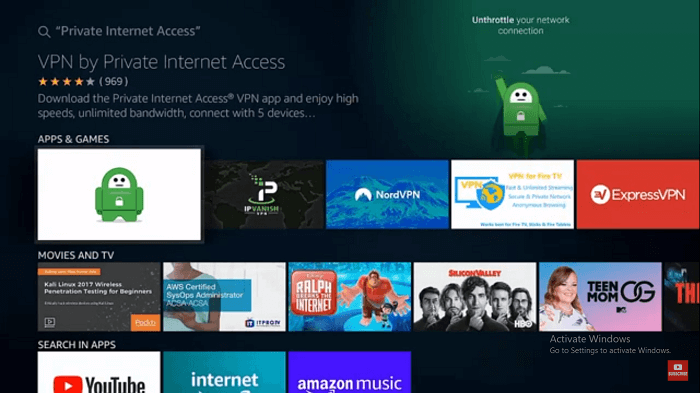 Affiliate Disclosure: Some links here may earn us a commission at no extra cost to you. We only endorse products we trust. We don't receive payment for positive reviews
Private Internet Access is now easily compatible with Amazon Firestick, and you can watch any show you want to watch without being restricted because of the region you live in.
In this post, we are going to be mentioning the steps by which you can install and configure PIA on your Amazon FireStick. Along with that, we are going to be jotting down some amazing features of Private Internet Access and some alternatives for the same.
So stick with us till the end to know everything about Private Internet Access.
Steps to install Private Internet Access on Firestick
The steps to install Private Internet Access are very simple and won't take more than 5 mins to be completed. The methods that we are going to be mentioning are legitimate and don't require you to get any third-party application.
Although before you start installing PIA on your FireStick you need to make sure that your Firestick is of the third generation or greater as the lower generation Firestick doesn't support Private Internet Access.
Now let us dive right into the steps to install Private Internet Access on your Firestick. There are two methods from which you can install PIA on your Firestick: firstly through the Firestick app store and secondly through downloading the Private Internet Access APK.
Method 1: Installing Private Internet Access through the App Store of Firestick
Step 1: Subscribe to the Private Internet Access VPN or opt for the free trial first to get started with Private Internet Access.
Step 2: Attach your Firestick to your T.V and turn it on. Once done on your Homescreen you will find a 'Search' option in the top-left corner.
Step 3: Click on the 'Search' tab and start typing Private Internet Access and click on it.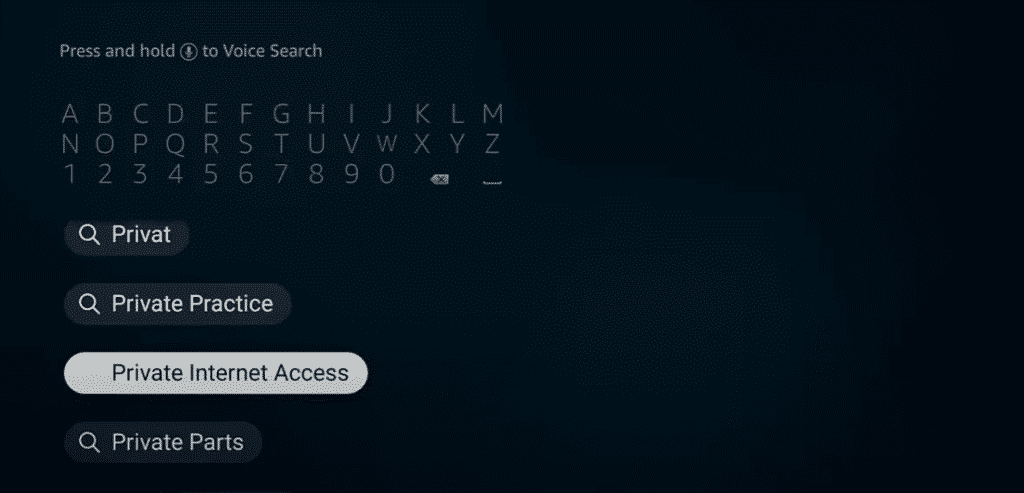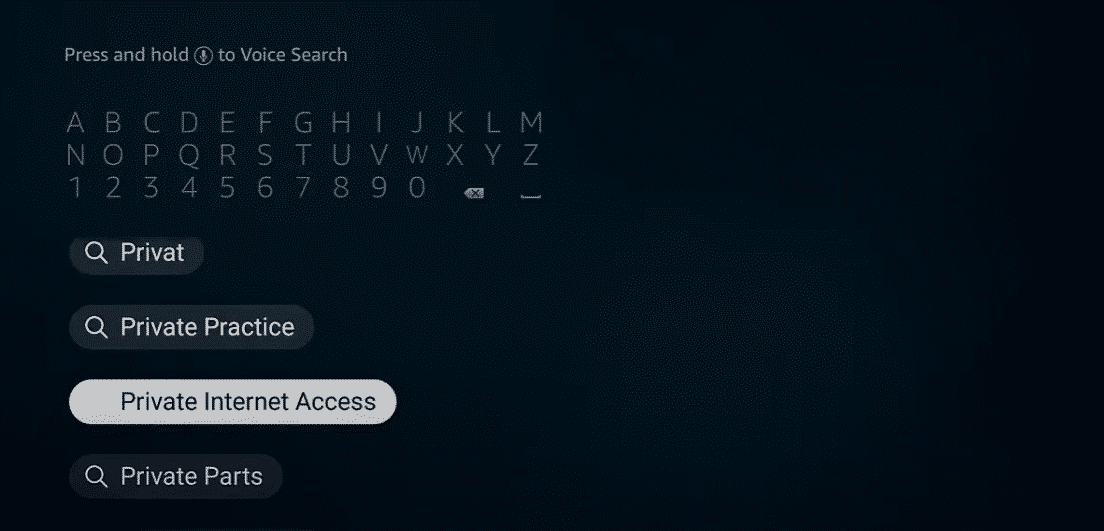 Step 4: To start the downloading you will find a 'Get' button which will start the downloading. Click on it and the download will start.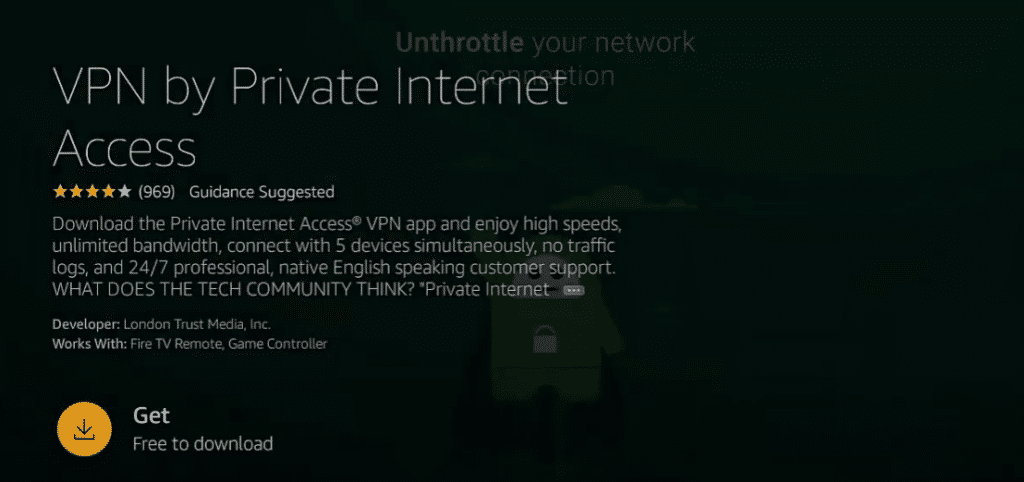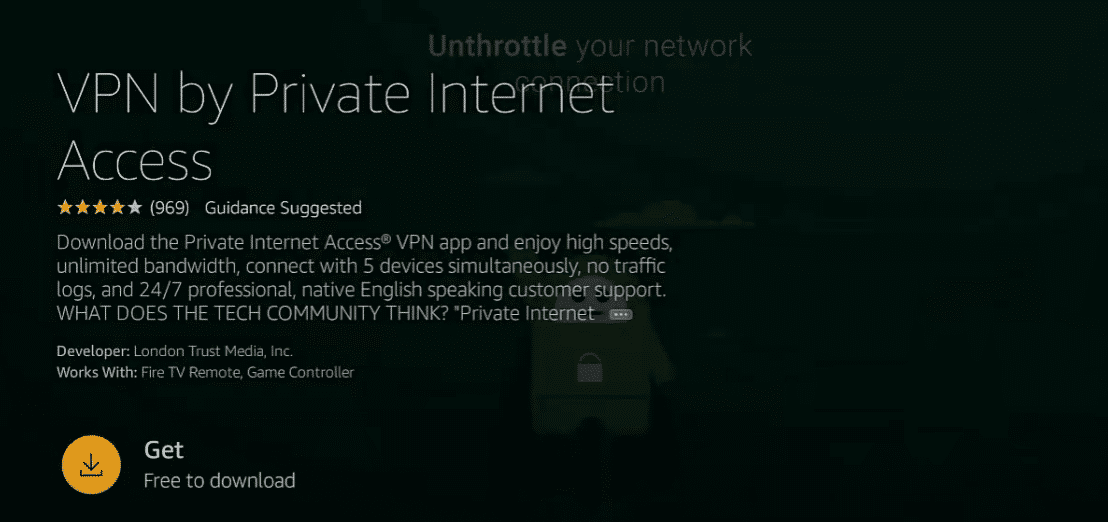 Step 5: Once you have downloaded it. Launch Private Internet Access from the application library.
Step 6: Now the login screen will pop up for the first time of application being launched. Here enter your user credentials to log in. Use the same user credential you used to subscribe to Private Internet Access.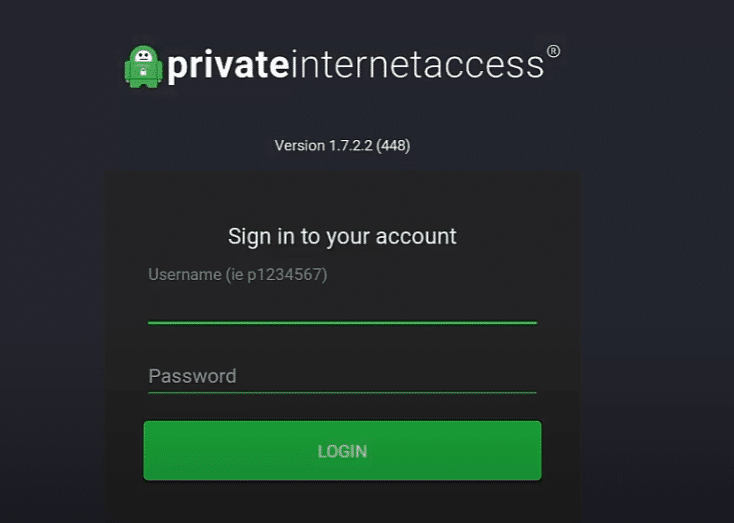 Once you are logged in you can start by selecting your desired location and start enjoying the desired show you always wanted to binge-watch.
Method 2: Installing Private Internet Access through an APK
Step 1: To start with it you need to Turn on your firestick and navigate to its settings.
Step 2: Once you are in the settings toggle right it to the 'Devices' and click on it. In the devices section, you will find 'Developer Options' click on it and turn on the 'Apps from unknown sources' options.
Step 3: Once you have done the previous steps and go to the search bar of your Firestick and search for 'Downloader' and download it.
Step 4: Now go to the app library of your Firestick and launch the Downloader.
Step 5: Once you have launched the downloader copy this link in the URL bar that would be provided there.
Step 6: You would be taken to the official web page of Private Internet Access page where you can download the APK for your Firestick.
On the web page navigate down to the 'Download advanced option' and click on it. The APK will start downloading into your Firestick.
Step 7: Once your download is complete you can head back to your Downloads and start with the installation of the application.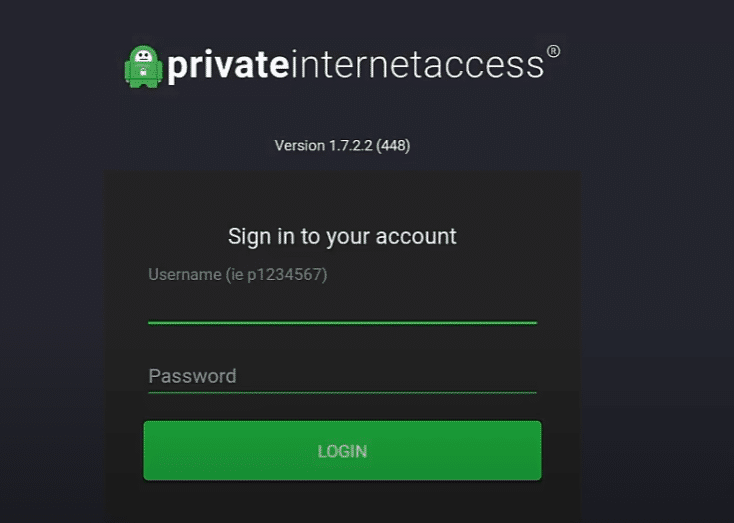 Once the application is installed you can launch the application and start using it.
Private Internet Access: An overview
Private Internet Access is a USA-based VPN Service with a great track record and reputation. Private Internet access has gained its respect in the industry For being extremely successful for what it promised which was providing privacy and security.
Private Internet Access provides an impeccable download and upload speed so that you can relentlessly binge your shows. Private Internet Access owns up to 29,000+ servers in the world with more than 14,000+ servers in the USA which is more than any competitor's server grid.
Private Internet Access also possesses high-quality security algorithms that protect it from any data leaks and cyber-attacks. So far Private Internet Access has been the first choice of several large-scale and small-scale firms and you being the wise have selected the right VPN for your job. We have list of best private internet access discount code for the latest promotion
Features of Private Internet Access
Private Internet Access VPN possesses several qualities that distinguish it as the world's most reliable and trustworthy VPN service provider. Private Internet Access has been honing its skills and aiming for excellence and superiority. They are the most secure and widely used VPN proxies available today. The following are the key elements that distinguish Private Internet Access as one of the finest.
Top-notch Privacy: Because of its no-logging policy, Private Internet Access VPN does not keep your data anywhere or on any platform. Private Internet Access is well-versed in the fundamentals of information security, and as a result, they use military-grade encryptions to apply them.
Multiple Device compatibility: Private Internet Access allows you to connect up to 10 devices at the same time without being slowed down. One Private Internet Access subscription is suitable for 10 devices. You may connect it not just to your PC and mobile device, but also to your Firestick and Wi-Fi router to protect your whole LAN network.
SOCKS5 protocol: SOCKS5 is a protocol that is primarily used to send data packets between a client and a web server through a proxy connection. To ensure that only authentic users may access their proxy, Private Internet Connection employs the SOCKS5 protocol for user verification.
Wast Server Pool: Private Internet Access does an excellent job of not just conspicuously choosing servers, but also strategically placing them so that the user has the finest and fastest connection possible. Private Internet Access displays you the server and its ping before connecting to it, so you know exactly what you're getting into.
Superb Customer Support: The customer support team of Private Internet Access is always on standby to help you with any query that you have. You can get your problems cleared on the spot. Maybe it is a network hindrance or server connectivity issue. They would help you with everything.
Alternatives for Private Internet Access
If we have to consider the alternative for Private Internet Access then there are only a few of them that we can consider. Here is the list of them:
Express VPN
Express VPN is the world's best VPN service provider that has its unlimited services present in more than 149 countries and 94 distant countries. Expressvpn offers an unbeatable download and upload speed that delivers the best surfing experience. In terms of security protocols, this has AES-256 bit security protocol which is immune to any brute force attack. Express VPN is the flagship VPN that you can rely on at a given time.
CyberGhost
If you're new to VPNs, CyberGhost is an excellent place to start. The clean, straightforward design of CyberGhost makes it a favorite among novices and experts alike. Customer assistance is available via live chat 24 hours a day, 7 days a week. CyberGhost has 7200 servers which are present in 90+countries constantly providing its services to billions of users.
Conclusion
A variety of Amazon FireStick devices function well with Private Internet Access. Its extensive server network allows FireStick users to access a variety of restricted services, including Amazon Prime, Hulu, US Netflix, and many others. It is inexpensive, and its performance is excellent.
We hope that you found value in our post. If yes then do show us your support by mentioning your thoughts and giving us ideas on what our next post should be.
FAQ
How much does the subscription plan cost for Private Internet Access?
The pricing plan for Private Internet Access has three distant plans which start from the Monthly plan which costs $10, which is followed by a Two-Year plan with 2 months free that costs $70.46, and finally a yearly plan which costs $40/pa.
What other VPN can we use for streaming media?
We can use any VPN we desire for but in the above post, we have mentioned some of the best ones that you can use to get the best quality for binge-watching your shows.
Is Private Internet Access worth what it says?
PIA has consistently been at the top of our top-rated VPN services, but it has battled to stay competitive. It seems to have a large number of functions, a user-friendly interface, and approximately 3,000 servers.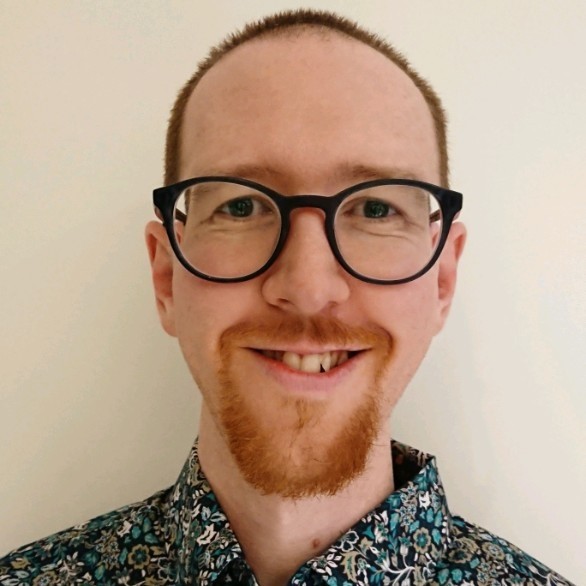 Tristan is a cybersecurity expert with over 10 years of experience in the industry. He specializes in virtual private networks (VPNs) and has helped numerous organizations and individuals secure their online activities through the use of VPN technology.